The biz brain company specializes in learning solutions providing international businesses with performance breakthroughs that adds to your bottom line.
Our focus is to increase the intellectual capital of your business through a range of solutions to realise the potential of your leaders and their teams.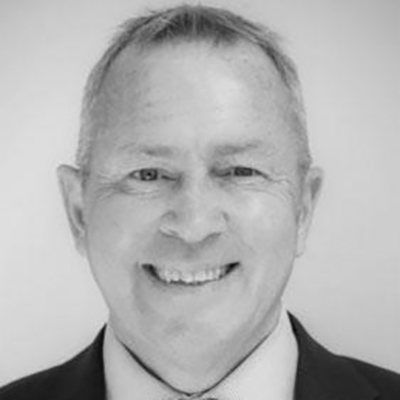 Kevin Fox
Managing Director
Kevin has over 25 years of experience working with international organisations to help them maximise the performance of their people resource.  He is an expert in the delivery of sales, management and leadership programs and has a proven track record in motivating and inspiring people to achieve outstanding results
Kevin draws his experience from a variety of sectors including Service, Manufacturing, Retail, Government and Engineering, and within these industries has worked across all levels and business functions.
Kevin is accredited to use a range of strategic tools and techniques, including classic psychometric profiling and the Whole Brain HBDI profiling tool. He uses facilitation and accelerated learning methodology to deliver his unique approach to development and focuses on enhancing business performance through behavioural change linked to the achievement of business objectives.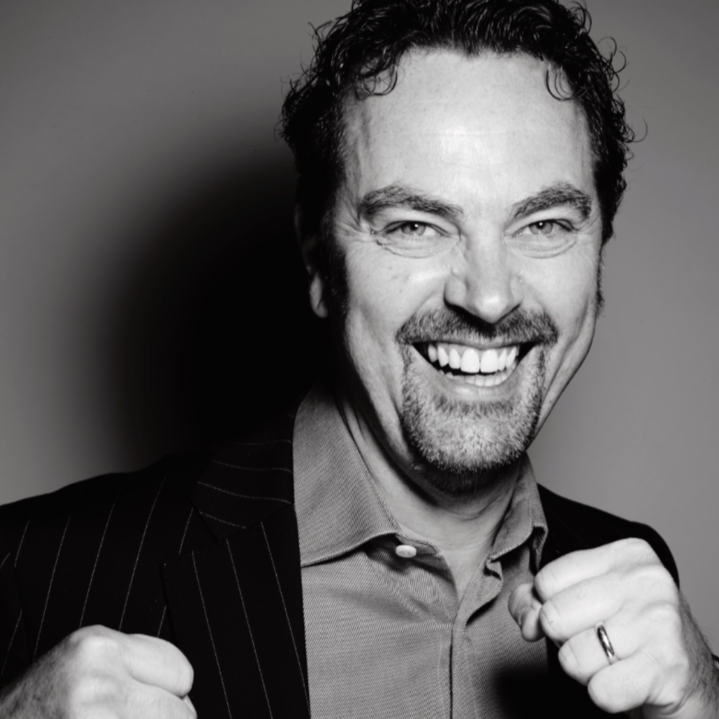 Martin Brooks
Martin has been in Learning and development since 2002 and has worked extensively in business and executive education internationally.
Know for his practical, energetic and engaging style, Martin ensures that his insistence that  he doesn't do training, but behavioural change, this is evident in his work.
With a sales and sales leadership background in the travel industry, Martin specialises in the so-called "soft" skills of; Sales, Negotiation, Leadership communication and his speciality- Presentation.
As a subject expert in communication, Martin has appeared on the BBC during national elections, on LBC radio and in 2018, provided live analysis of Mark Zuckerberg's US Senate appearance for the Discovery Channel.
Martin has also been a Course Director at the Chartered Institute of Marketing since 2009 where he runs courses on Sales, Negotiation and Presenting.
Martin has in-depth international experience. Although based in the UK, Martin has extensive experience of working across Europe and the USA. He has also worked in Russia, India, Singapore, Turkey, Russia, Dubai, Kazakhstan and had an old UK client fly him to all the way to Australia to work in their new company – such was their faith in his abilities.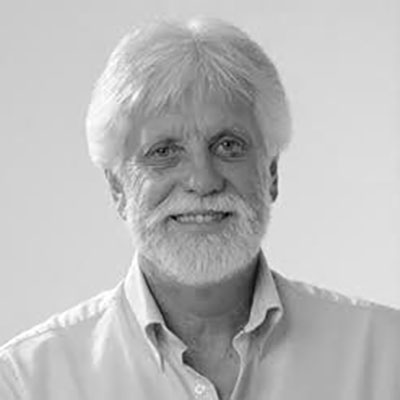 Steve Minshall
Steve regularly works in many business languages including: English, German, Dutch, French, Italian, Spanish and Portuguese. He also speaks conversational Swedish and Greek and developing Russian, Arabic, Mandarin and Japanese. His style is engaging and interactive. He is also highly experienced in working with a client's own business scenarios.
His initial career was in export sales to the level of director. He has sold construction, automotive and electronic products throughout Western Europe to State Trading Organisations in Eastern Europe, in the Middle East and Africa. He was Export Sales Director of a global electronics distributor selling worldwide. He also managed an international telesales operation and field sales people. He has intensive experience of making large-scale sales, working alongside Sales Engineers and appointing and motivating international distributors.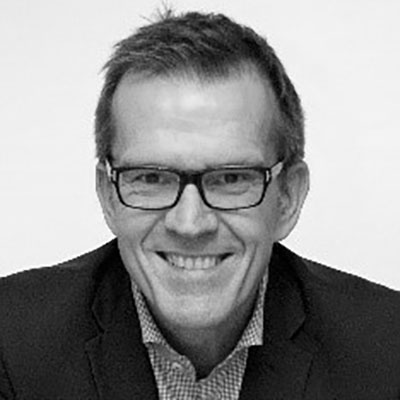 Lars Hansson
Lars business idea is to help companies and individuals developing their professional behavior to reach their business goals. The work fields that I work in are; Leadership Development, Personal Development, Individual Coaching, Team Facilitation and Sales Development. Lars is passionate about helping his clients getting value for their investment in people.
His vision is that all customers shall see him as one of the best development partners creating long-lasting change through personal development.
Lars has a high level of expertise in management, leadership and sales. He is very result and customer-oriented with many years of experience in developing organizations and executives as well as managing different operational work in various branches. He is open and socially outgoing who easily see things from different directions, which allows him to quickly win the trust of people he work with. Lars is passionate about developing individuals and organizations to increase performance.
Anthony Humble-Smith
Material Design & Co-ordination Manager
Anthony leads the team in the design of materials and co-ordination activities here at biz brain company.
Anthony has management experience in a variety of sectors including Retail, Leisure and Catering. He also has a degree in Human Resources and Management and believes that a company's most valuable asset is the work force.
Anthony has considerable experience in employment law, after he obtained a diploma in Law at college, Anthony went on to become a legal compliance manager for one of the UKs largest retailers.